STUDY ABROAD AUSTRALIA – From Pre-University – Saving Money and Time
Guaranteed admission to Australia's G8 school – Adelaide University

Saving Time: Transition in Year 1 University of Adelaide
The university reputation makes students all over the world want to study in Australia in Adelaide. University's pre-university scholarships up to 50% of tuition.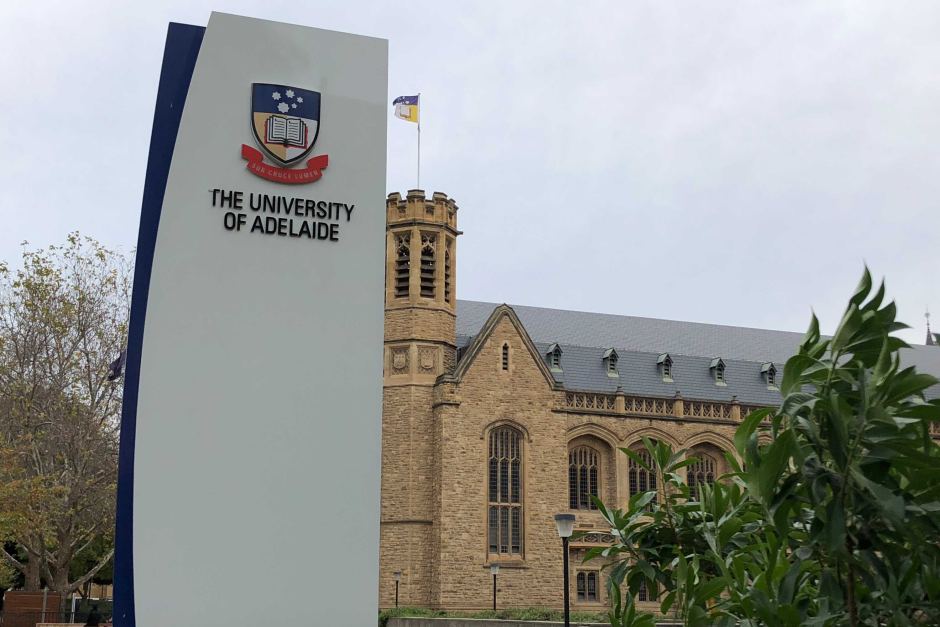 Outstanding achievements of the University of Adelaide:
The third oldest university in Australia

The University is in the Top 1% of the world's top universities

Ranked 79th in the world universities for internationality according to Times Higher Education

Member of Group 8 of Australian Universities – a group of Australia's most prestigious universities

Ranked 113th in the QS World University List of 2016-2017

Ranked 149th in Times Higher Education's List of Top Universities in 2016-2017

The school is honored to have 5 alumni who receive the prestigious Nobel Prize

Programs from the University of Adelaide are internationally recognized

Rated as a multidisciplinary, multi-disciplinary, multi-campus public school, Adelaide University has always been at the forefront of Australian education.
Adelaide's research reputation is highlighted in the following data:
Continually ranked in the Top 1% of the world's leading research universities.

50 research centers, 5 research institutes, 1705 scientific researchers

Over 90% of research fields are assessed as 'meeting or above international standards'

The University pays AUD 182 million for research expenses (Research Department)

Received the highest level of funding from Research and Development Company in recent years

In the Top 4 of Australia on research contracts and commercialization
Enrollment Requirement: students completed grade 11 and above; IELTS from 5.5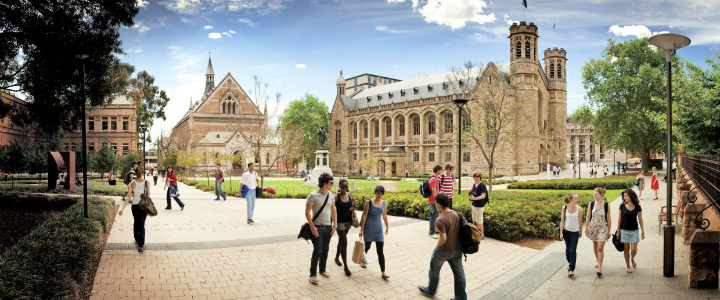 ——————————————————————————————————-
In addition, Alice Academy offers a SPRING OPEN LUCKY MONEY to the UK, Australia, and US profiles:
*Period of February 1, 2020, to February 29, 2020
*Hot deals: 12,000,000 only at Alice Academy including:
Free Learning Journey Consultancy Package with experts worth VND 5,000,000 

Free 1,000,000 translation fees.

Free 5,000,000 study abroad visa fees.

Free to 200,000 VND in IELTS test when registering through Alice Academy:

https://bitly.com.vn/f1i4O

Free 1,000,000 airfare fees: registration link:

https://bitly.com.vn/SD91v

 
See more at Facebook: Study Abroad and English Language Consultant Alice Academy
www.facebook.com/duhoc.anhngu.alice 
The list of Australian schools is updated daily, you can track at https://alice-academy.org/uc/