For international students wishing to study abroad, America has always been the "promised land". Not only is a country that has an important position in the world economy, but the US also has a high-quality education and a dynamic working and living environment, opening up many opportunities for global citizens. Therefore, as an international finance student, if you are wondering where to study finance, COME TO USA.
Why study Finance in Bloom Flag Country?
The United States is a strongly developed country that has a great influence on global economic development.

America has many multinational companies and leading financial organizations in the world with the most developed financial center in America – New York.

The US holds about half of the top financial schools globally. With outstanding training and world-renowned members who have extensive faculty experience – this gives students access to current international trends and real market situations. Many students study Finance at American business schools because of the creative, dynamic classroom environment and many opportunities to connect with international friends.

In academic institutions, the financial sector can be considered a subcategory of general business disciplines but will provide knowledge and skills specific to the general financial markets and money markets in particular. Some of the top finance programs in the US are the University of Pennsylvania (Wharton), University of Chicago (Pavilion), and New York University (Stern). For each school, you will find that each program is structured differently and requires students to meet different entry standards and enroll in specific courses.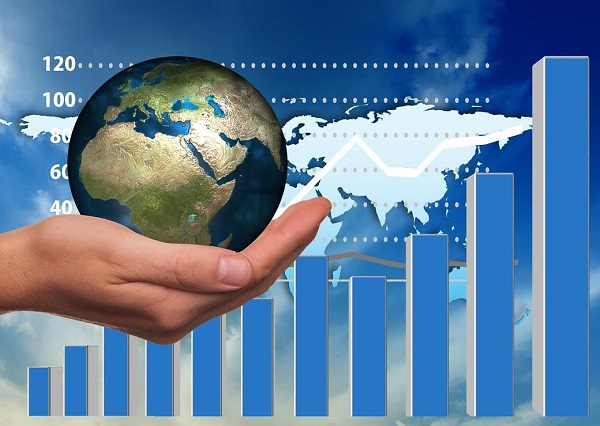 Finance major program:
A Bachelor's Degree in Finance in the US equips students with a good foundation in the fundamentals of business, the global environment in which they will operate, and the analytical tools for intelligent decision-making and strategy. It provides you with analytical and conceptual models for contemporary financial theory and practice. The course prepares students with knowledge and skills in derivative trading and the structure and management of risks in financial investing. By the end of the course, you will be proficient in the use of the latest pricing techniques and skills in creating new structured products and managing derivative risks.
Job opportunities:
Plenty of career opportunities are available to graduates in both financial and non-financial institutions. Potential careers include Financial Market Analysis, Credit Management, Cash Management, Investor Relations Officer, Portfolio Manager, Portfolio Management Marketing, Analysis mutual fund, Treasurer, Controller, Credit Analysis, Credit Officer, Risk Management and Insurance..etc.

International students studying finance often have a higher average salary during the job. Many financial graduates in the US have an annual starting salary from $ 30,000 to $ 50,000 depending on position and experience.

The financial industry opens opportunities for the widest range of jobs available today because every type of organization requires financial support and supervision.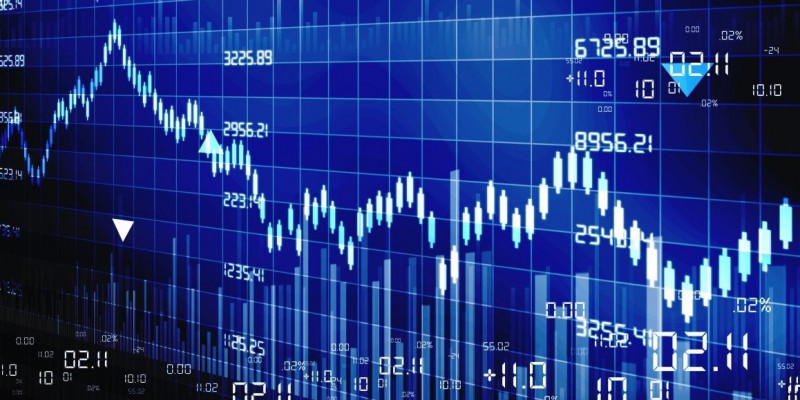 *Top School of Finance in America:
University of Pennsylvania (Wharton)
University of Chicago (Booth)
New York University (Stern)
Stanford University
Columbia University
Massachusetts Institute of Technology (Sloan)
University of California – Berkeley (Haas)
University of California – Los Angeles (Anderson)
Harvard University
Northwestern University (Kellogg)