Canada is in the process of Industrialization and the shortage of technical specialists is always a stressful topic that has not been fully resolved. Therefore, many businesses try to find human resources trained from technical schools such as Fanshawe College. This is a golden opportunity for those who are passionate about engineering and plan to settle in Canada.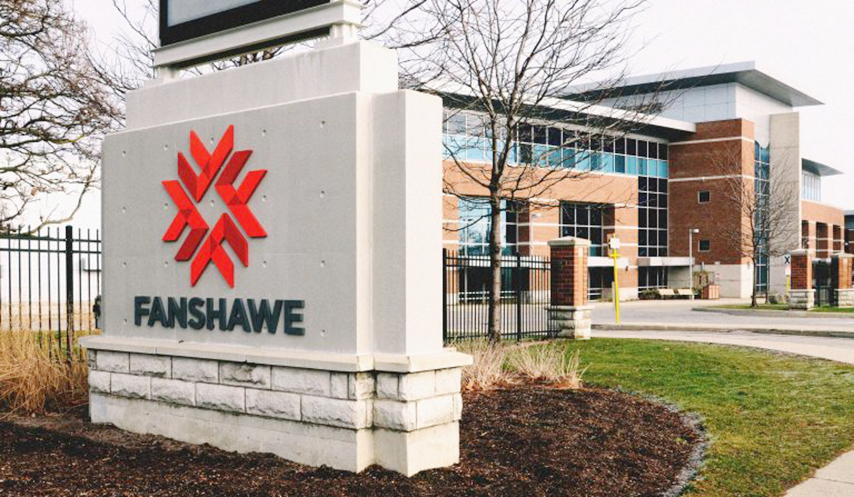 Why should you choose Fanshawe as the destination for your study abroad dream?
Fanshawe is Canada's 6th largest College, located in the most famous and friendly space in the state of Ontario.

The school has 4 facilities and 1 study center with spacious infrastructure.

Training programs with a variety of careers from Bachelor to Graduation.

Students have the right to transfer credit to complete a 4-year bachelor's degree program to schools: University of Western Ontario, University of New Brunswick when studying in the 2 + 2 program.

40% of the training programs are programs combining paid internships. If students are interested in immigration to Canada, Fanshawe College offers the best job opportunities after graduating with a work permit for up to 3 years.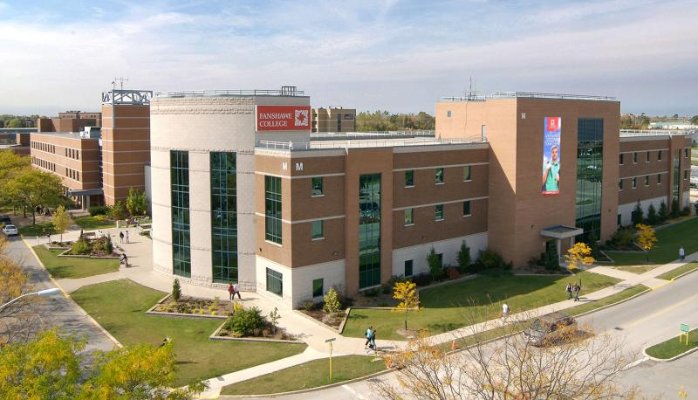 ————————————————————————————————
Hurry up and take the golden opportunity by contacting Alice Academy on:
        fb.me/alice.academy.2019
Website: alice-academy.org