Overview of CONCORDIA CHICAGO 
Concordia University Chicago has a long tradition of over 150 years of training with majors in education, economics, management, pedagogy, engineering & society. With small class scales, enthusiastic and experienced lecturers are able to convey the maximum of their knowledge and experience to students & closely supervise the learning situation of students & staff "mentoring" can help students integrate into the community in the best way.
Concordia University is consistently ranked among the College of Distinction for remarkable and excellence in 4 areas: a number of student enrollment, teaching skills, active and open-minded community, and student results achieved – most recently 2015-2016. Concordia Chicago was honored at the President's Higher Education Community Service Honor Roll – the highest federal recognition colleges and universities receive for their commitment to volunteering, academic service, and contribution to citizens.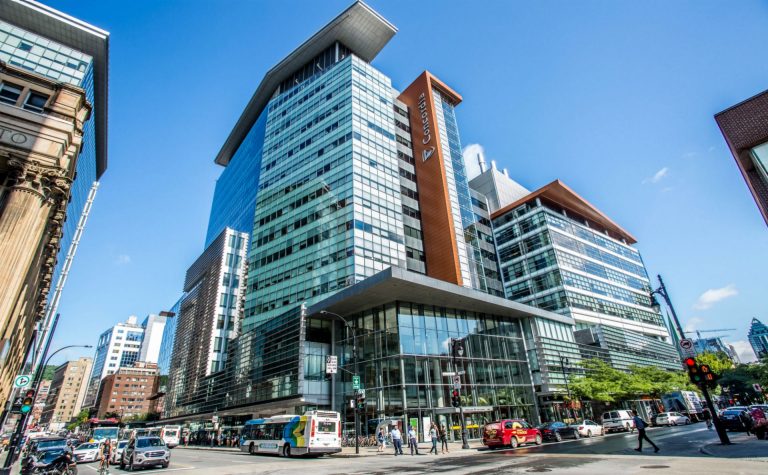 *6 reasons to choose Concordia to study abroad:
A multicultural learning environment from 25 countries but still has a strong American culture with over 90% of students are native speakers.
International students can live in the University's Dormitory with fully-invested and the most modern facilities in a fully secured campus.

Diverse curriculum for undergraduate and master's degrees in business administration (MBA), marketing, finance, banking, TESOL, education, and pedagogy management, science, economics, engineering.

Ranked 22nd level out of 7,400 colleges and universities for outstanding training quality in fields related to Bachelor's and Master's degrees in education & training (according to statistics of College Online).

Ranked 96 out of 684 best universities with a Master's degree (2013) according to Washington Monthly.

Ranked 77th out of 156 best universities in the Midwest – this is considered to be the closest ranking in the US according to US News.
Studying Program:
Currently, CUC is training undergraduate and postgraduate training with many different majors. Specifically:
University: CUC offers a wide range of faculties, including some outstanding subjects such as Management, Business, Communications, Accounting, Computer Science, Chemistry, Biology, Nursing, Lip School, Education, Art, Preschool Education..etc.

Postgraduate system: CUC has programs for masters of MED, MA, MSC, TESOL, Ph.D. with the following faculties: Accounting, Financial Institutions-Banking, Healthcare Management, Administration change management and leadership, Nonprofit management, School business administration, Sports administration.
Tuition:
The cost of Concordia University Chicago depends on the curriculum and majors selected by the student.
University system: $ 32,078 / year

Master:
+ MBA: $ 28,000 – $ 45,000 / 2 years
+ Master of computer science: $ 28,275 / 2 years
Requirement:
University
Minimum IELTS 6.0 / TOEFL IBT minimum 72

3-year GPA from high school 7.5 and above

The school has ELS that accepts students from IELTS 5.5

High school diploma
Master
Minimum IELTS 6.0 / TOEFL IBT minimum 72

University diploma with a GPA ranges from 2.25 – 2.84 (4.0 scale)

Personal essay

Two letters of recommendation

CV
Doctor
University diploma and master degree

GRE score

Minimum IELTS 6.0 / TOEFL IBT minimum 72

Personal essay

Summary of a Writing Sample thesis or thesis no more than 5 pages

Two letters of recommendation

Summary of two years of work experience
See more at Facebook: Study Abroad and English Language Consultant Alice Academy
www.facebook.com/duhoc.anhngu.alice 
The list of American universities updated daily at https://alice-academy.org/my/