Canada is currently a promising land for many Vietnamese students and students thanks to favorable long-term study and living policies. However, the cost is always a common concern of families planning to allow their children to study abroad. If you are also wondering about the budget, let Alice Academy give you the opportunity to get gold scholarships from 3 schools:
International College of Manitoba (ICM): in cooperation with Navitas, ICM offers university transfer programs. Students who are new to the school or are studying always have many opportunities to receive scholarships worth 5-8 units.

University of Manitoba: Manitoba University is always attractive to students with a rational cost of study and living. The school always has scholarships from  CAD 1,000-3,000/period depending on the academic results of the students.

Red River College: There are always diverse study programs with many different scholarships. The end of May and July every year is the deadline to apply for the high school graduate students who want to study at the school, worth between CAD 1,000 and 3,500/ fall semester.
Specially, The Manitoba Provincial Nominee Program (MPNP), announces the TOP 3 industries with the highest labor search demand in Manitoba in 2020, including business, finance, and administration; natural and sciences and applied related professions; medical and health care.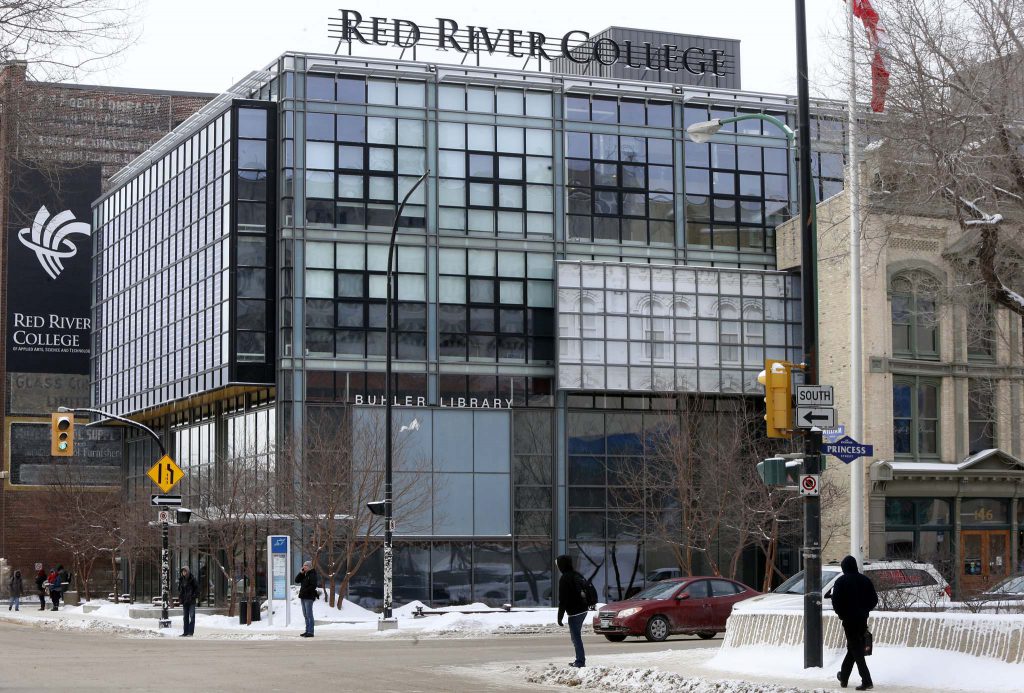 TAKE A GOLD OPPORTUNITY IN CANADA️ STUDY MONTH

STUDYING EVENTS OPEN CAREER AND SETTLING OPPORTUNITIES
*Application period: February 1, 2020, to March 8, 2020
*Attractive offers only available at Alice Academy include:
*For more information about scholarships, study process; please contact us:
Hotline: 035 600 6258

Fanpage: fb.me/duhoc.anhngu.alice
  fb.me/alice.academy. 2019
Website: alice-academy.org