Centennial College is the first government-accredited college in Ontario, Canada. The school is famous for its long-time achievements with 8 big majors with intensive training as well as building a wide partnership. With 80% of graduate students from the school having jobs within 6 months and more than 2/3 of the total students are highly appreciated by employers.
Currently, with more than 160 full-time and part-time faculties at all levels from certificate, college to university, Centennial College is the best ideal place to study that you can pursue.
*6 REASONS to choose Centennial College:
Selected as the No.1 university for international students in Canada

Highest ranking in Ontario for quality of teaching and service

High learning standards and strict quality control

Co-op Program – paid internships for students. When participating in this program, students will have the opportunity to get a job after graduation thanks to practical experience in the internship process or they may be employed by their internship companies.

Programs with renowned universities such as the University of Toronto and Ryerson University … Students can easily transfer up to the programs of Journalism, Media, Nursing, Engineering, and Faculty environmental studies.

After graduation, students will be guided and shared by the school about working and settling. In addition, every year the school officially recruits international students to work on campus after graduation.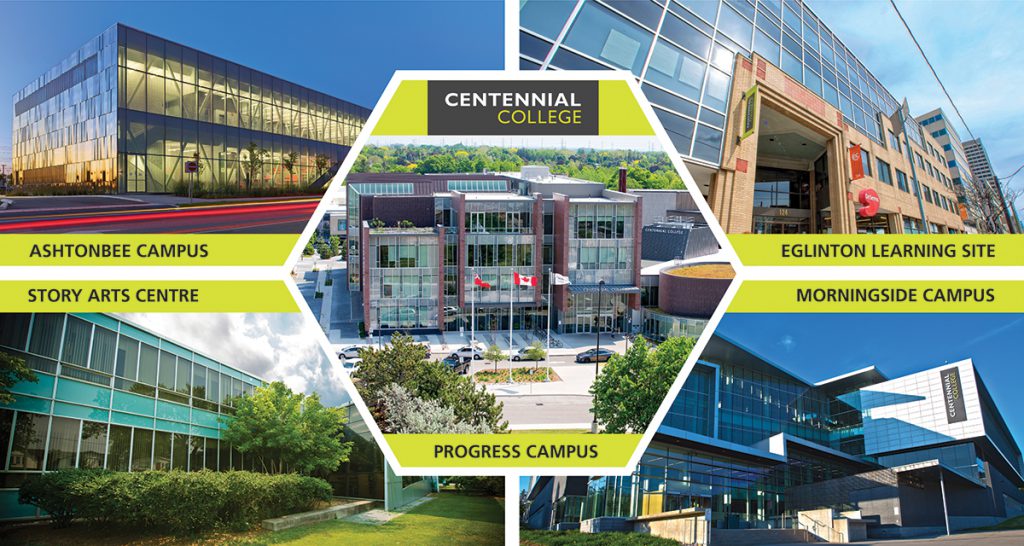 *TAKE A GOLD OPPORTUNITY IN CANADA️ STUDY ABROAD MONTH
*Receive VND 15R to March 8, 2020
*STUDYING ABROAD TO CANADA: low cost – investment in career opportunities and long-term settling.
Attractive promotions of VND 15,000,000 only at Alice Academy include:
Offering a Study Process + Settling Consultant with experts with the value of VND 5,000,000 or 2,000,000

Free VND 2,000,000 translation fee

Free 100% of study abroad visa fee

Free up to 200,000 VND in IELTS test when registering on Alice Academy: 

https://bitly.com.vn/f1i4O

 

Free 1,000,000 airfare fee:

https://bitly.com.vn/SD91v

 
See more at: Facebook: Tư Vấn Du Học và Anh Ngữ Alice Academy
The CANADA SCHOOL LIST is still being updated daily
Follow at: https://alice-academy.org/canada