ABOUT US

Alice Academy-  Prestigious and quality English training and study abroad consulting center.
Alice Academy- Proud to be a member unit of Trung Tiến Group – which was established in 1993.
Trung Tien Group over the years has always grown strong and sustainable, operating in many fields: Real estate, construction, transportation, resorts, hotels, restaurants, investment…
Trung Tien Group has contracted many key traffic projects such as Ham Nghi Boulevard – District 1 – Ho Chi Minh City, traffic works in the form of BOT nationwide as well as high-class houses and villas, most notably the Trung Tien Village – 32 duplex villas in Diamond Island area – District 2.
After a period of effective business, with experience in operating in the Vietnamese market and long-term development criteria, Alice Academy was established to develop the field of English training, study abroad consulting and migration in countries: Australia, New Zealand, UK, Ireland, USA, Canada, Singapore…..
We will assist you in choosing the right study path based on information like education or work history, financial budget, personality and future goals. The counselors will summarize the options of the field of study, school and immigration plan that are most suitable for your case.
Vision
To become a leading educational institution in Vietnam and Southeast Asia by orienting and building long-term international study plans for Vietnamese students.
Mission
Our goal is to be known for our professionalism and ethics, making your dreams of studying abroad and migration come true!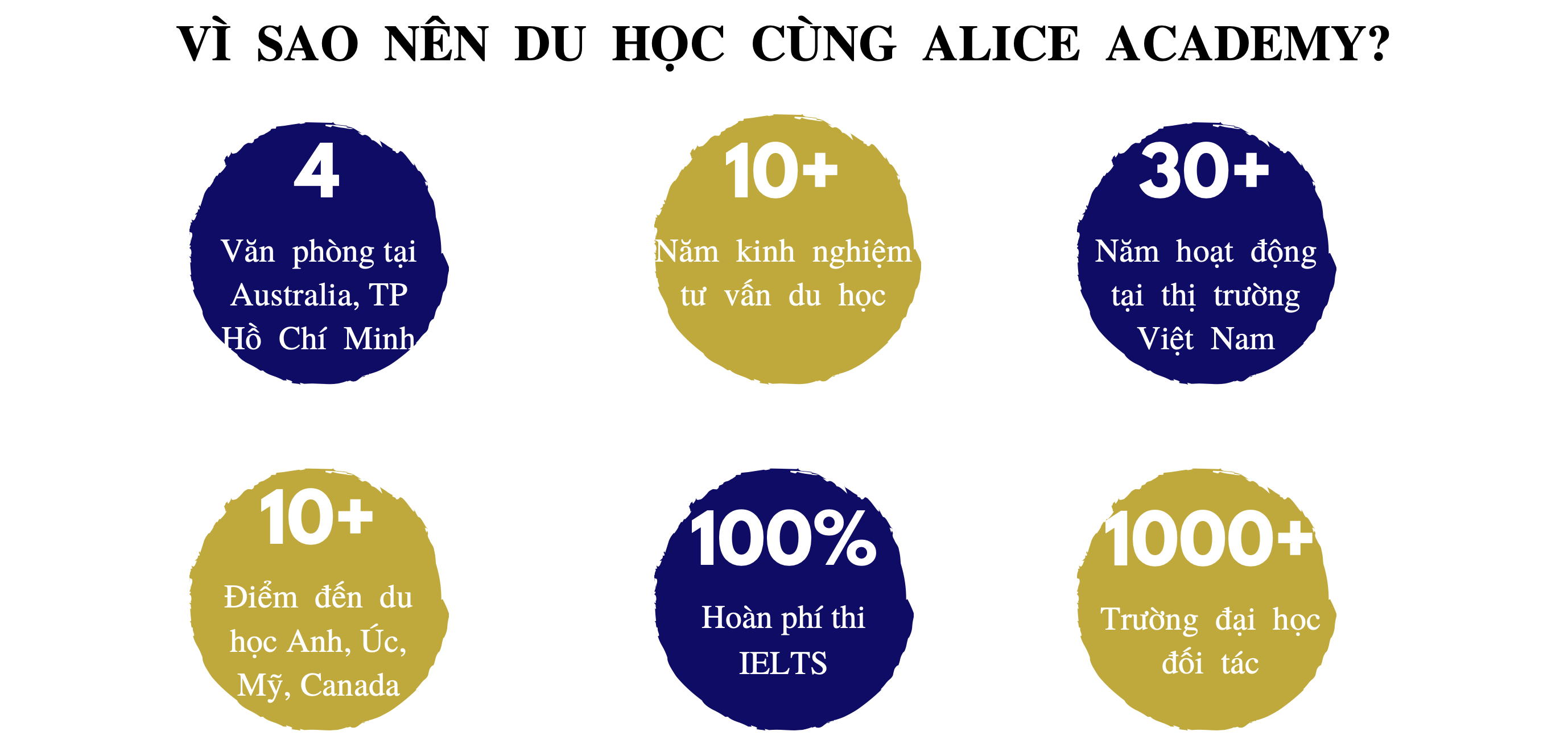 Contact for Free Consultation at:
Hotline: 035 600 6258
Website:  www.alice-academy.org 
Facebook : https://www.facebook.com/duhoc.anhngu.alice 
https://www.facebook.com/alice.academy.2019
Scan the following code to enter Facebook Fanpage: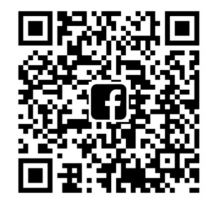 Address in Ho Chi Minh:
      1. Headquarters:  553 TK 1/4 Trần Hưng Đạo Q1
      2. Sales office: 197 Cô Giang Q1
      3. Sales office: 930B4 Thạnh Mỹ Lợi Q2